Taken From A Relationship Coach.
8 Things A Man Will Only Do If He Actually Loves You.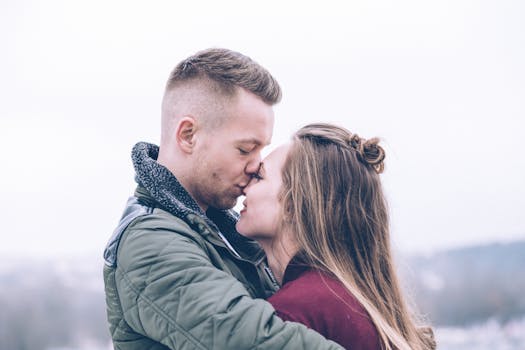 1 He becomes interested in your parents and has you in his            future plans.
2 Go on a Trip with him.
3 He includes you in his future plans, any plans. He will plan            these things out.
4 He consistently texts you and responds to you.
5 He wants to spend time with you without sex.
6 He gets jealous of you being with someone else
7 You have sleepovers
8 He gives a smile on your face, let his actions speak for himself.
Ten Things A Man Will Do.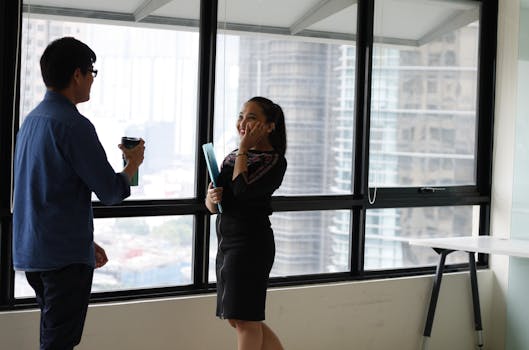 1 He often calls you or text you first.
2 He loves talking about the future
3 He loves being with you, spending time with you
4 He loves listening to you learning more about you and he              remembers those little details you tell him.
5 He loves letting you into his life and introducing to his friends      and his family!
6 He enjoys buying you things and giving you gifts.
7 He loves to have Fun with you, making you laugh, and tries            always to make you Happy!
8 He confronts you about things he doesn't like you doing!
9 He loves protecting you helping you with your life, and taking      care of you!
10 He tells you he loves you staring to your eyes and you can            even feel it.
Teach Your Daughters And Sons Self-Defence
Is This A Real Man?
My Own Conclusion: Yes.