Affirmations For Your Confidence.
Don't let anyone dull your Sparkle.
Stay around people who make you Sparkle.
Keep On Keeping On.
My body has its own wisdom and I trust that wisdom
completely.
I Can Do Anything I Set My Mind To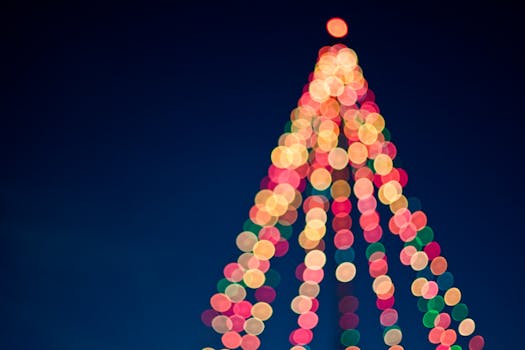 Taken From Motivation Quotes Author Kwah Choon Hiong, Illustrations From Pexels.
Do something today that your future self will thank you for.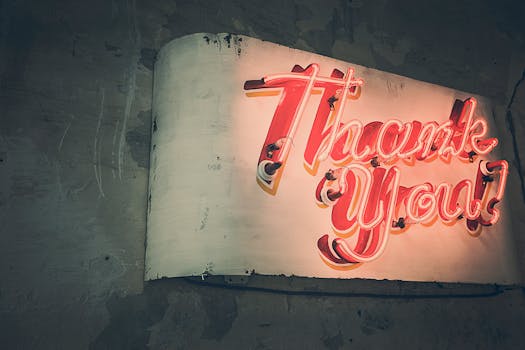 Push yourself, because no one else is going to do it for you.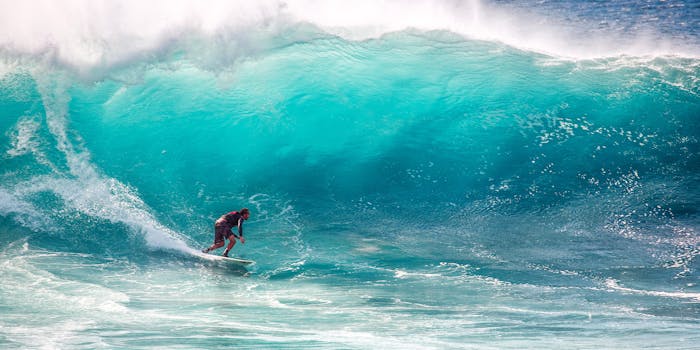 The key to Success is to Focus on Goals, Not on Obstacles.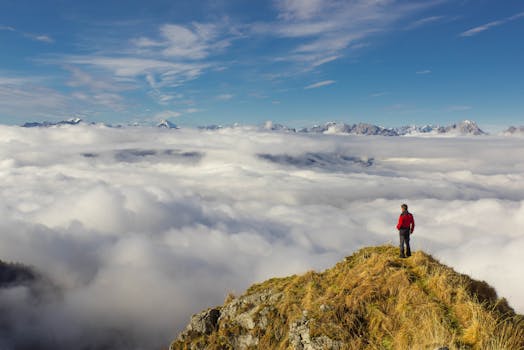 Taken From Ebook Author Herbert Koh, Illustrations From Pexels
I am Relaxed and Calm when around other people.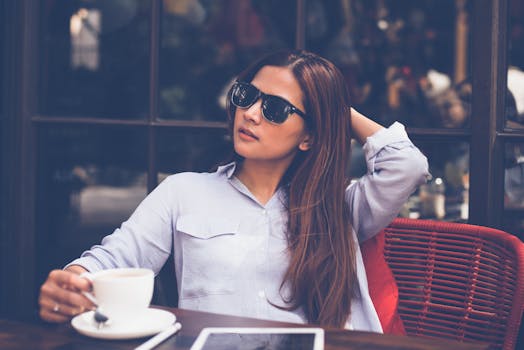 I accept my Emotions, But keep and sustain only the positive ones.
When You're Smiling The Whole World Smiles With You